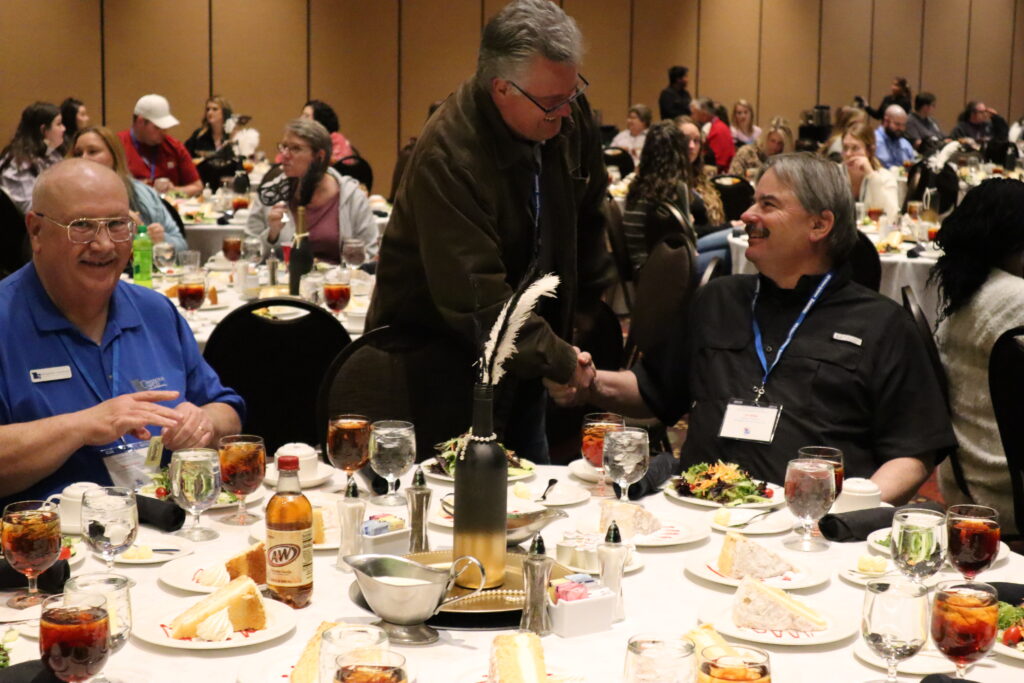 After a full day of training, relax and have a good time during included meals and events.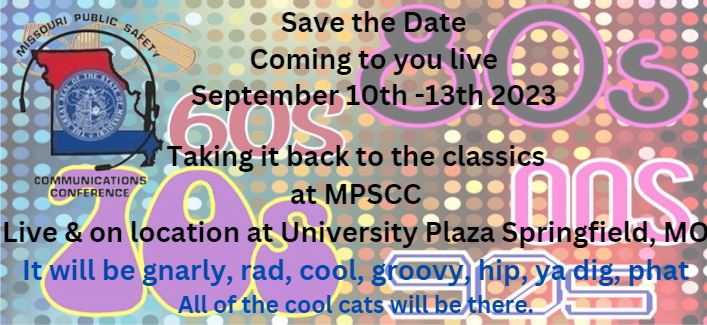 This fall's MPSCC is a throwback through the decades! 
Bring your biggest hair, most outrageous bell bottoms, the bluest denim jacket, most emo hair or whatever made your decade unique and memorable! 
We are still in the planning stage, so more information on themed events will become available soon! 
Welcome Reception - Sunday Evening
No matter if this is your first conference or your tenth conference, you will not want to miss out on this fun event! Food, baseball, fireworks and laughter… what's not to love?!
Join us on Sunday evening for a night out to the ballpark for the season-closing Springfield Cardinals game against the Tulsa Drillers. Game ticket is included in your conference registration, we just ask that you RSVP during registration. 
Food and fireworks are also included with this outing!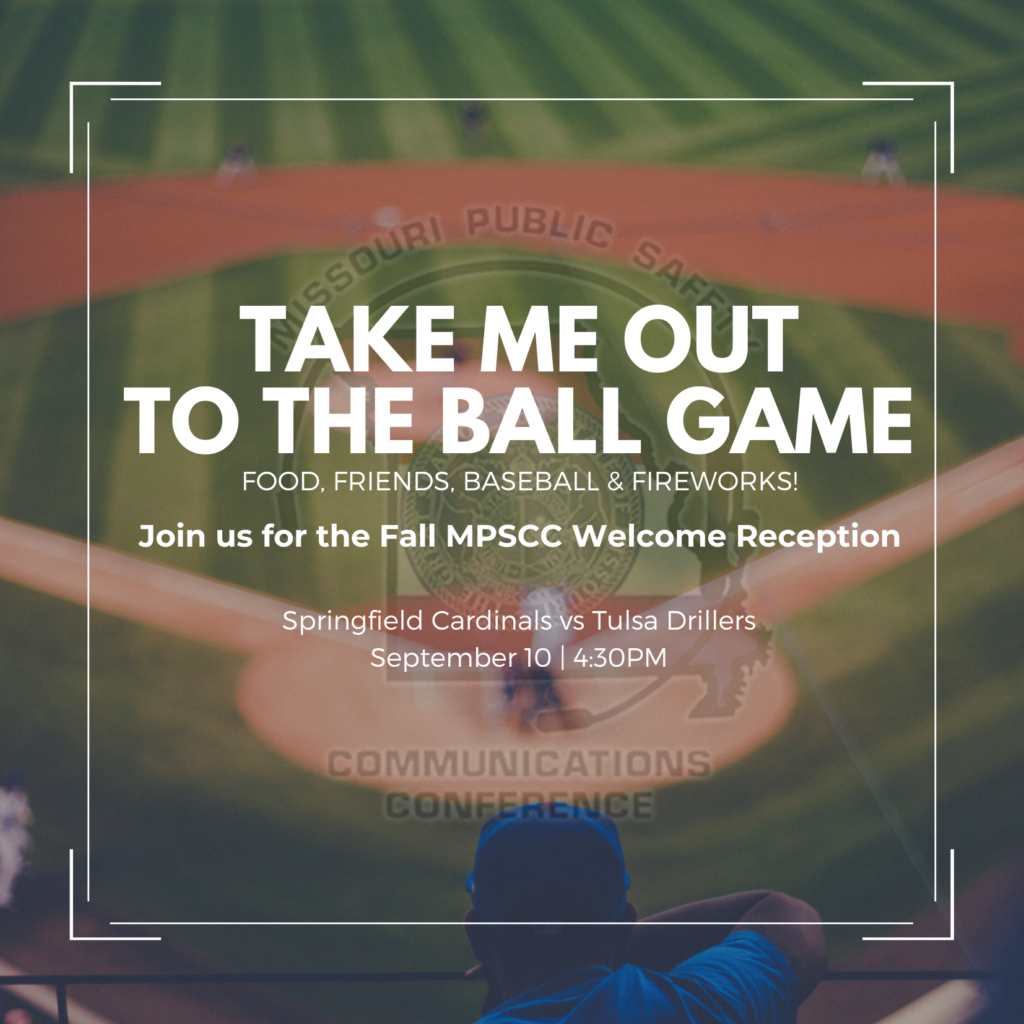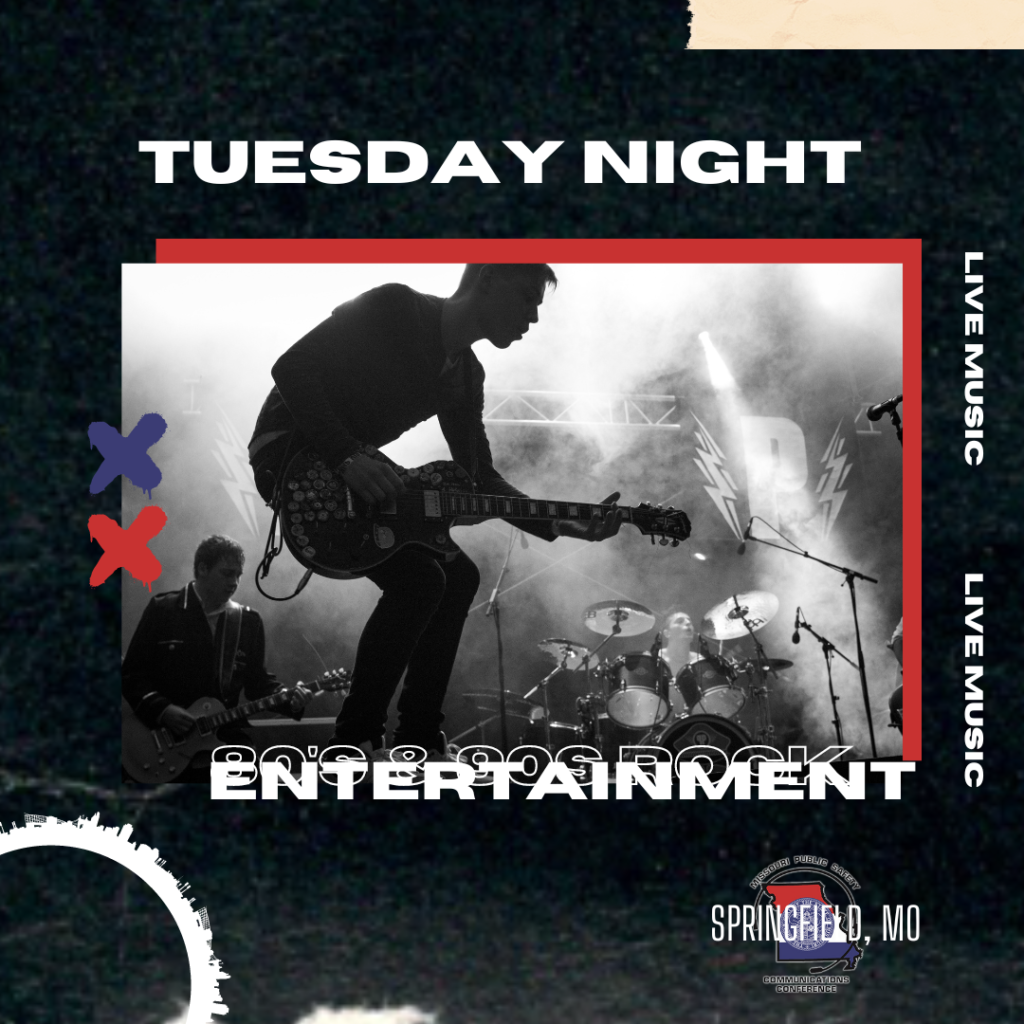 Tuesday Night Entertainment
Rock on! We are excited to announce our Tuesday night entertainment… but not quite yet. We know you're going to love it though!
We are still in the planning stages to make sure this conference is the best one yet! More information will be provided on meals soon!
We do our best to accommodate those with dietary restrictions. Please ensure that you notify the Conference Committee during the registration process of your needs.