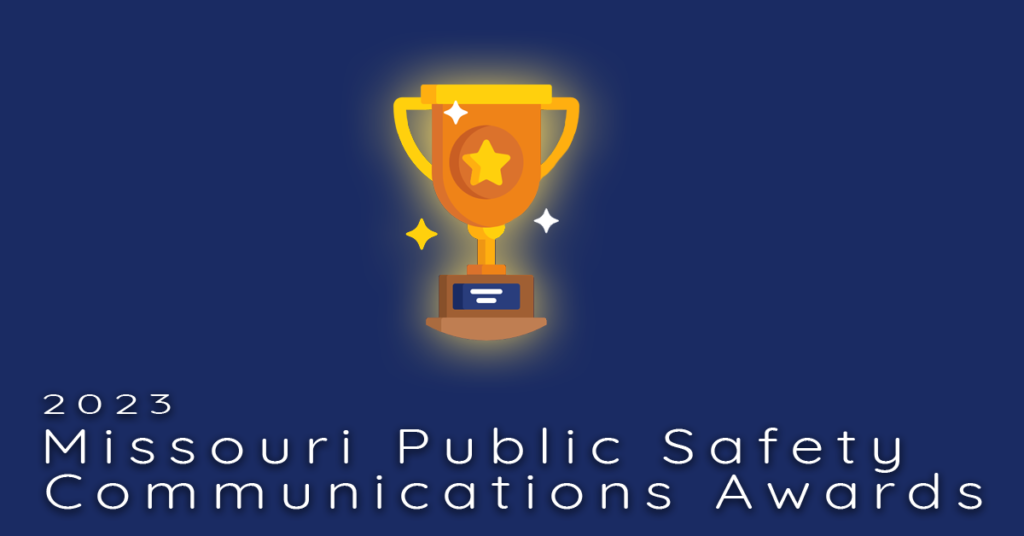 Each year, the Missouri Public Safety Communications Conference along with the Missouri 9-1-1 Director's Association and Missouri Chapters of the Association of Public Safety Communications Officials (APCO) and National Emergency Number Association (NENA) see nominations for and bestow the following awards to deserving members of Missouri's emergency communications profession!
NOMINEES DO NOT NEED TO BE MEMBERS OF ANY OF THE ABOVE ASSOCIATIONS.
This year, we are honored to recognize the following award categories: 
Director of the Year
Supervisor of the Year
'George Major' Trainer of the Year
Team of the Year
Telecommunicator of the Year
Information Technologist of the Year
Radio Technologist of the Year
Support Services Professional of the Year
Hero of the Year
To learn more about each of these award categories visit our Annual Awards page today!