The opportunity to connect with others throughout our amazing profession is one of the best reasons to attend. Networking, sharing, learning - we have it all! You'll create friendships that will last a lifetime.
The Missouri Public Safety Communications Conference is dedicated to providing quality training, essential time with commercial partners and a venue for peer networking for all attendees – from the newest operator to the most senior Director. Our team strives to plan an event that will leave you feeling renewed and excited! 
Each year, the MPSCC produces two very different conferences. In the spring, our large format conference strives to provide training for all facets of public safety communications, an expansive exhibit hall and ample time to network with peers from across the state.
During the fall however, we essential host two conferences within a conference – the Training Symposium and the Director's Workshop. While all are welcome to attend the Training Symposium, the Director's Workshop is specifically designed for those at the executive level – the decision-makers. This workshop allows for a time of peer networking, brainstorming, discussing critical issues and one-on-one time between the exhibitors and ECC decision makers. 
No matter what conference you are planning to attend; you can be sure that you will be offered amazing food, essential training topics and a chance to make friends and develop a peer network from all over the state. We're glad that you're interested in attending the MPSCC and we hope to see you soon! 
Early Bird Registration Ends
February 16, 2023
DO NOT USE INTERNET EXPLORER
The registration team has identified that you are unable to use the platform with internet explorer. Should you encounter issues registering, first try a browser such as Chrome, Firefox or such before contacting the Conference for assistance.
Full Conference
Full access to each day's training sessions!

Full access to the exhibit hall!

Access to all included meals and events!
PRICES REFLECT EARLY BIRD REGISTRATION AND WILL INCREASE AFTER EARLY BIRD REGISTRATION ENDS.
Attending MPSCC was an experience I will never forget. I learned about the new technology that is coming to 911 that I was not aware of. Fall conference introduced me to new people, people in which I have communicated with throughout the past several months. One thing that I really brought back from conference was the RapidSOS system. Learning about the program at conference made me realize my smaller, rural county needed something like that to help locate and assist the communities we serve. For anyone who is thinking about attending MPSCC this spring or fall, I encourage you! The experiences and training you will bring back to your home agencies is worth it!
Kallie Turner
New Madrid Police Department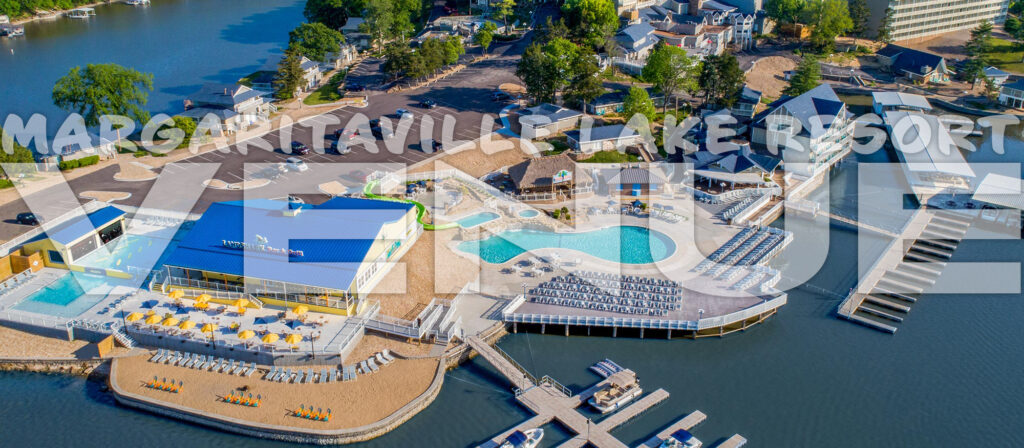 PRICES REFLECT EARLY BIRD REGISTRATION AND WILL INCREASE AFTER EARLY BIRD REGISTRATION ENDS.
Quality Training and a place to make industry contacts and lifelong friends. I highly recommend anyone in Missouri Emergency Communications attend!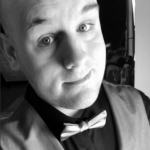 Missouri State Highway Patrol