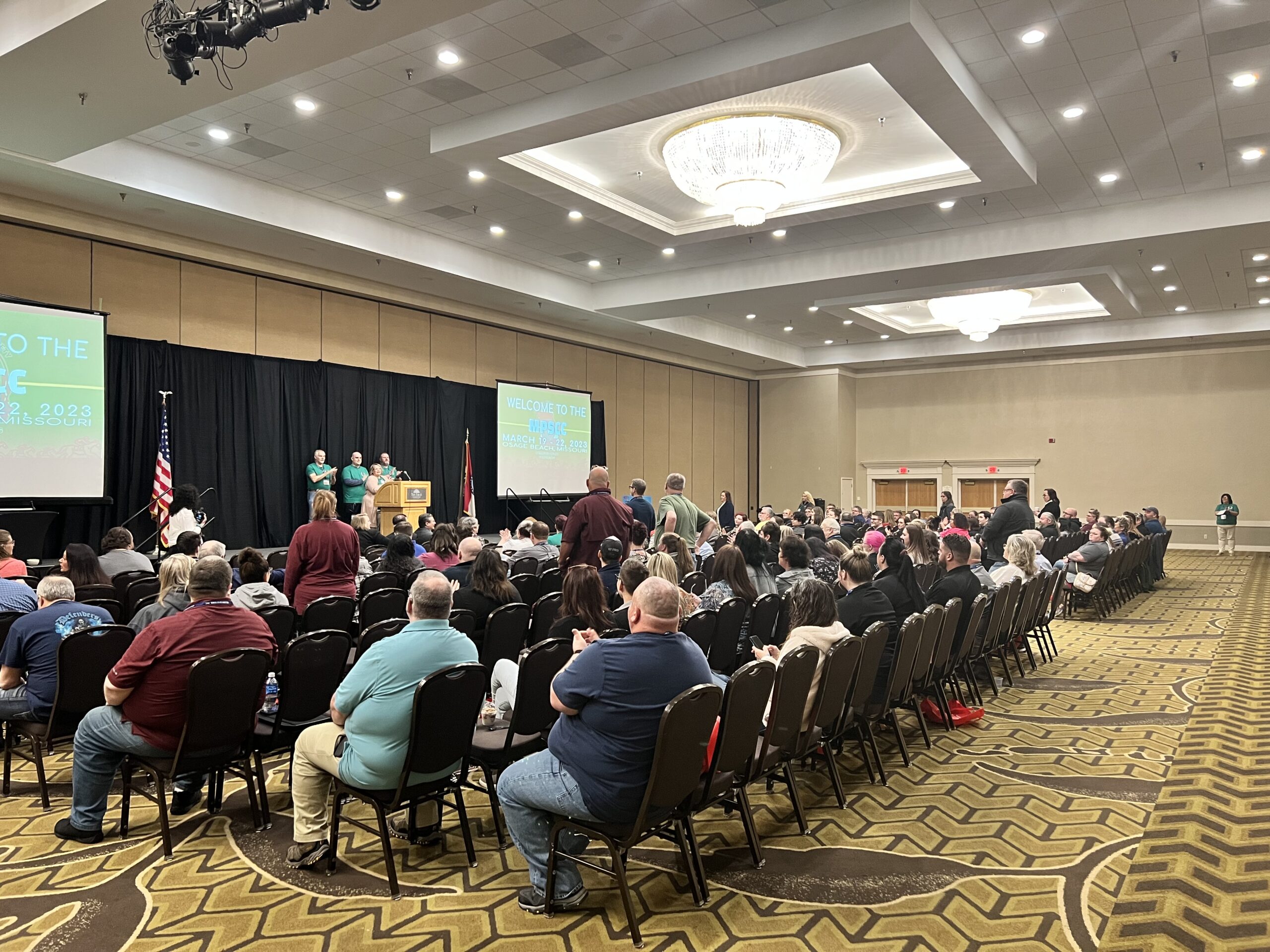 The Missouri Public Safety Communications Conference is dedicated to providing quality training, essential time with commercial partners and a venue for peer networking for all attendees – from the newest operator to the most senior Director. Our team strives to plan an event that will leave you feeling renewed and excited! 
Each year, the MPSCC produces two very different conferences. In the spring, our large format conference strives to provide training for all facets of public safety communications, an expansive exhibit hall and ample time to network with peers from across the state.
During the fall however, we essential host two conferences within a conference – the Training Symposium and the Director's Workshop. While all are welcome to attend the Training Symposium, the Director's Workshop is specifically designed for those at the executive level – the decision-makers. This workshop allows for a time of peer networking, brainstorming, discussing critical issues and one-on-one time between the exhibitors and ECC decision makers. 
No matter what conference you are planning to attend; you can be sure that you will be offered amazing food, essential training topics and a chance to make friends and develop a peer network from all over the state. We're glad that you're interested in attending the MPSCC and we hope to see you soon!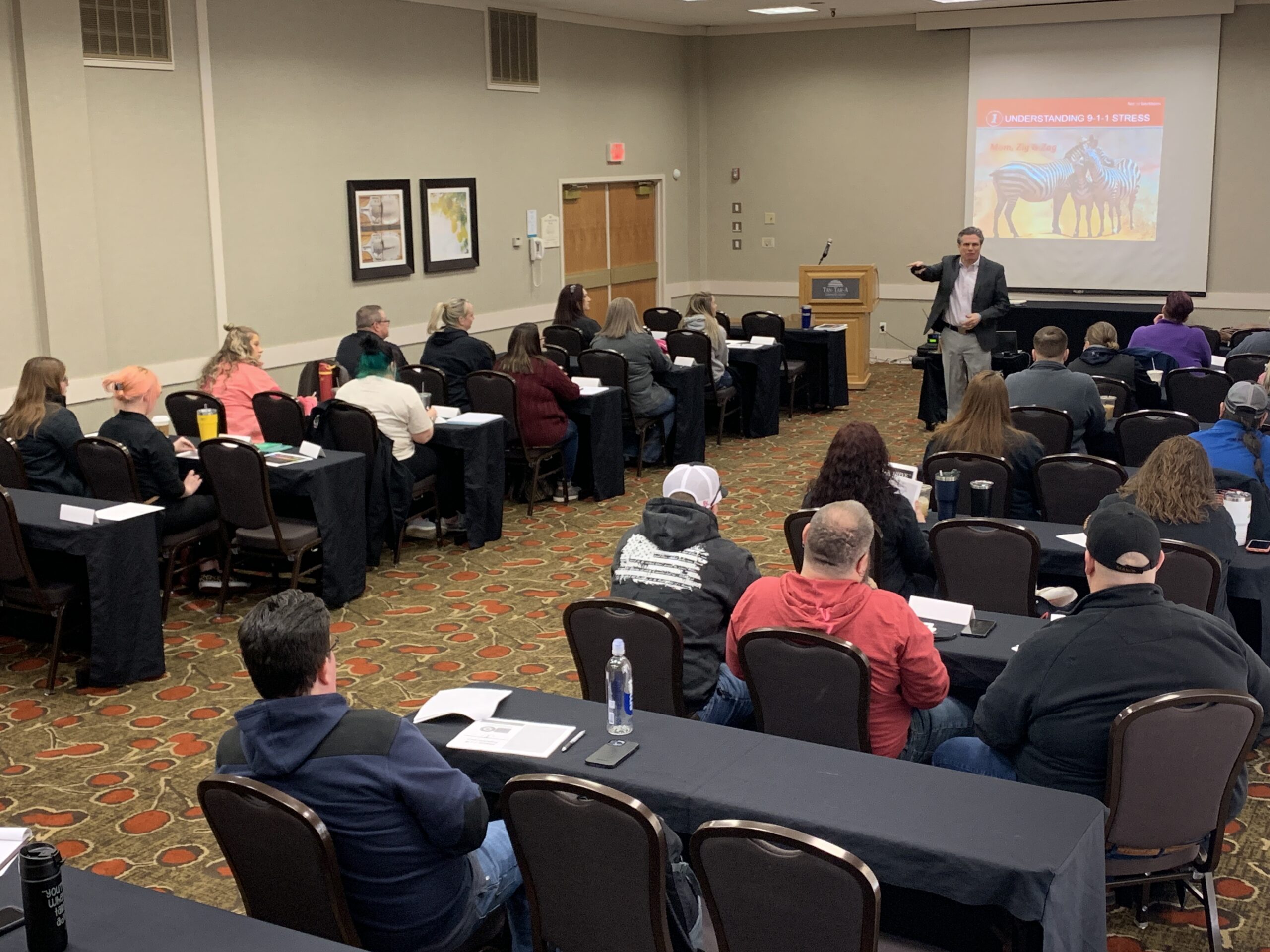 The MPSCC Committee is staffed by emergency communications professionals who volunteer their time and energy to ensure an amazing conference comes together! The committee is equally represented by members of the three Associations and is chaired by a trusted leader that is agreed upon by the Association Presidents. The Presidents serve as executive members of the Committee along with the Chair. 
Jasper County Emergency Services
Missouri State Highway Patrol
Lee's Summit Police Department 
Missouri 911 Director's Association President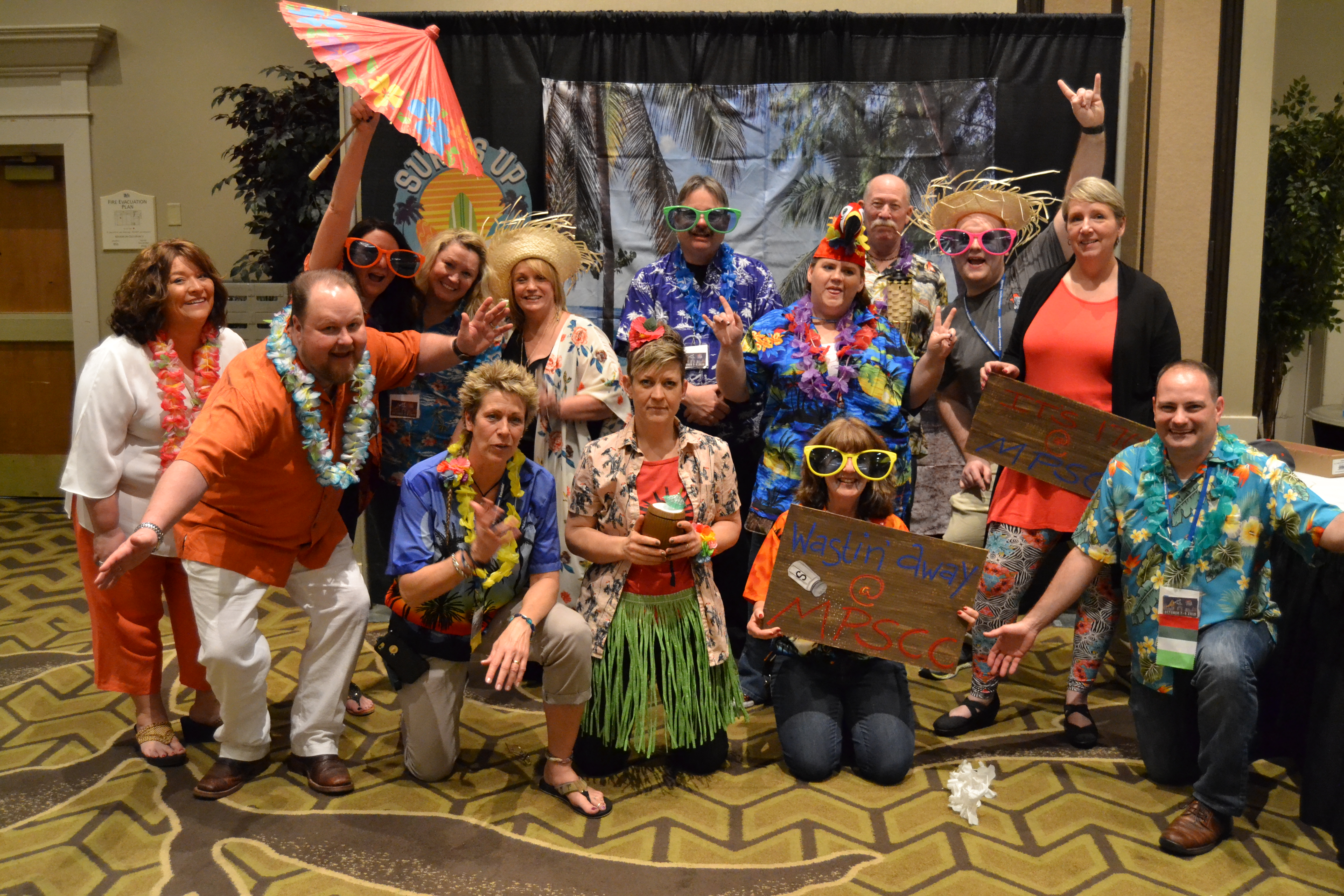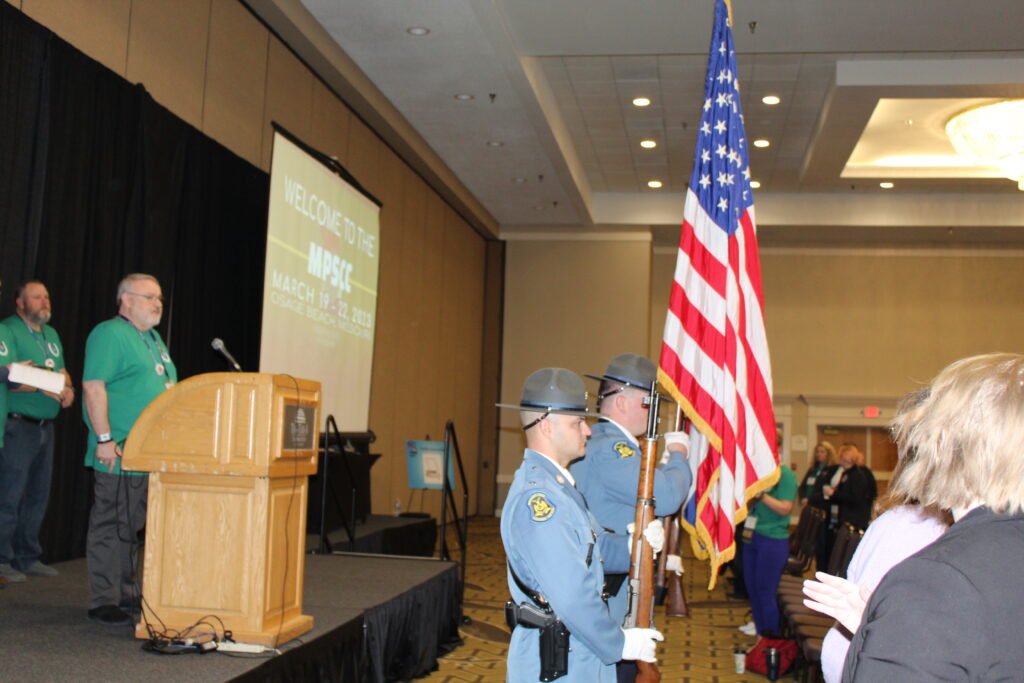 Prior to 2015, the three Associations each held their own conferences. This led to each conference competing with each other for attendees, speakers and exhibitors. In 2015 the MPSCC was formed. The inaugural MPSCC was held in the Spring of 2015 at Union Station in St. Louis. Since then, the MPSCC Committee has worked hard to produce two conferences each year (excluding 2020).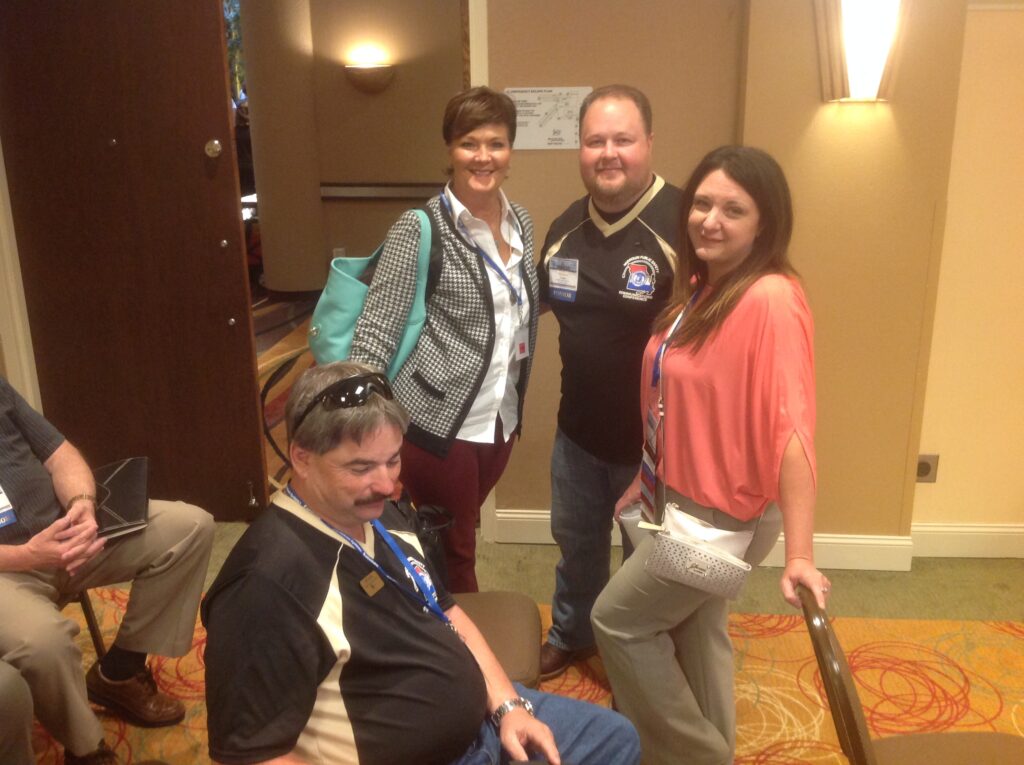 Fall 2023

University Plaza in Springfield

Spring 2023

Margaritaville in Osage Beach

Fall 2022

Embassy Suites in Kansas City

Spring 2022

Chateau on the Lake in Branson

Fall 2021

Oasis Hotel and Convention Center in Springfield

Spring 2021

Margaritaville in Osage Beach

2020

Cancelled due to COVID pandemic

Fall 2019

Embassy Suites in Kansas City

Spring 2019

Margaritaville in Osage Beach

Fall 2018

Oasis Hotel and Convention Center in Springfield

Spring 2018

Union Station in St. Louis

Fall 2017

Tan-Tar-A in Osage Beach

Spring 2017

Hilton on the Landing in Branson

Fall 2016

Oasis Hotel and Convention Center in Springfield

Spring 2016

Holiday Inn Executive Center in Columbia

Fall 2015

Holiday Inn Executive Center in Columbia

Spring 2015

Union Station in St. Louis
based on spring 2023 end of session survey results
Tips for first time attendees