Each spring and fall, public safety telecommunicators, supervisors, managers and technicians attend the Missouri Public Safety Communications Conference to keep their skills sharp. That is only possible by the industry professionals who dedicate themselves to bettering their peers through providing continuing education. 
Speaker Application:
January 15, 2022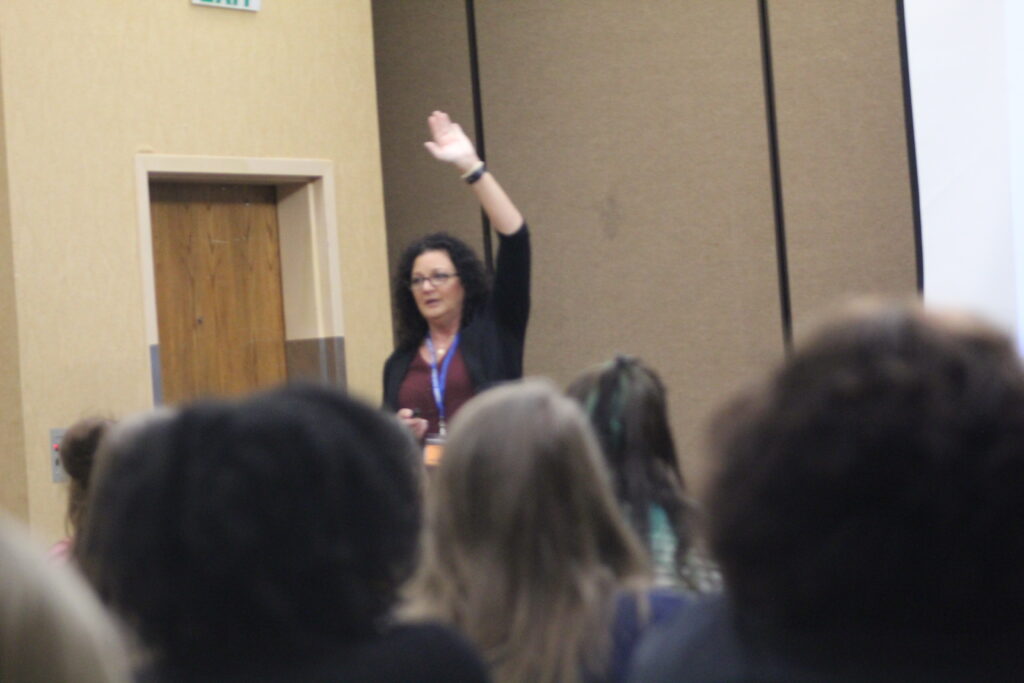 In order to submit your application to present at the Missouri Public Safety Communications Conference, there is some information that we will need! If this is your first time submitting to speak at the MPSCC, we invite you to visit our First Time Speakers page. 
We're looking for training that benefits all facets of emergency communications – from the frontline operators to the administrative staff to the technical wizards who keep the equipment in tip-top shape! Do you have insight on how to solicit information from a child caller? Do you have the knowledge to share about new and amazing technologies that are on the horizon? Or, do you have an amazing way to connect trainer and trainee? No matter what the public safety communications topic, we need speakers to lead the way!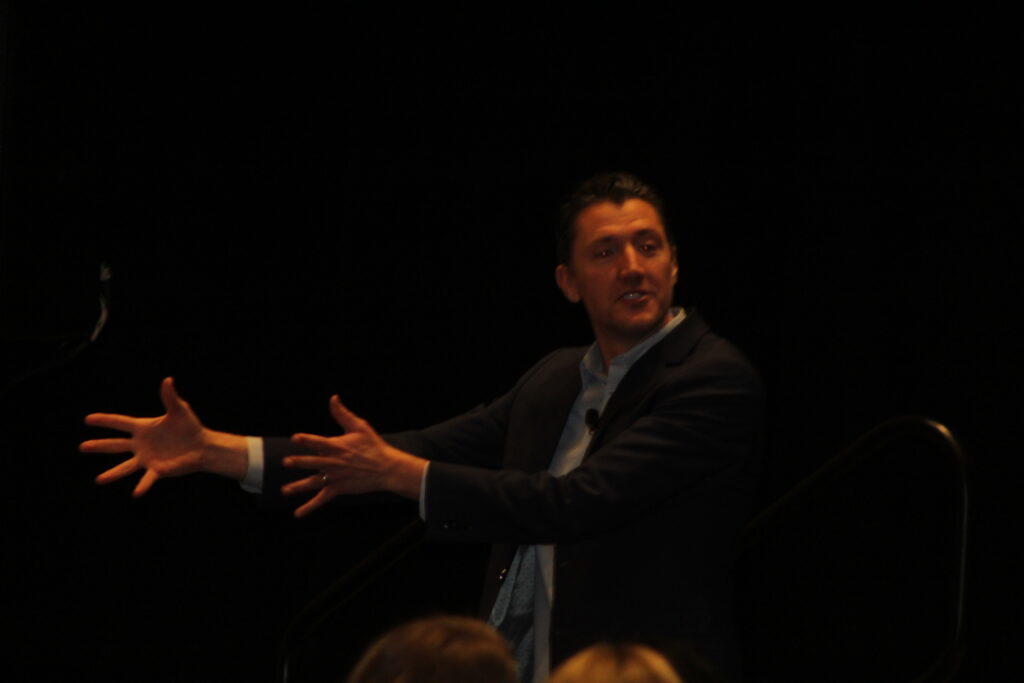 Fall 2022 Attendee Requests
The following topics were requested by attendees of the Fall 2022 conference on their end-of-session surveys. Please know that even if your session is not related to a below topic it will still be considered! 
Frontline

Active Shooter
Officer Down
Lessons Learned
Bullying 
Interacting with Field Responders
Coping with calls when the calltaker knows the caller
Radio techniques
Domestic Violence
Emergency Medical Dispatch related sessions.

Frontline Supervision

Bullying 
Supervision and Management
Problem Solving and Resolution 

Leadership, Management and Administration

Creating policies and procedures
Supervision and management 
the impact of command-level decisions down the chain of command
Social media engagement and management
Engagement with staff
Engagement with overnight staff

Health and Wellness

Mental health
PTSD and Complex PTSD related topics (non-incident specific)
988
"nightshift blues"